At least four members of Turkish occupation forces were killed in guerrilla actions in Zap.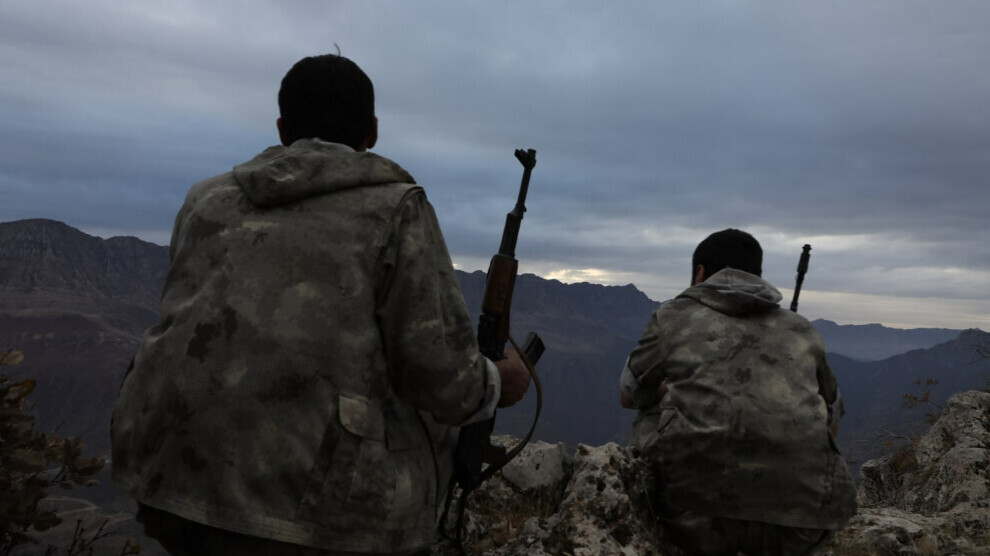 Resistance continues unabated to the Turkish invasion of the guerrilla-held Medya Defence Zones in southern Kurdistan (northern Iraq). According to the statement released by the Press Office of the People's Defence Forces (HPG) on Saturday, at least four Turkish soldiers have been killed in the actions by the guerrillas from HPG and YJA Star (Free Women's Troops) in the Girê Cûdî Resistance Area in the Zap region of the Medya Defense Zones in the last 24 hours.
Two of the soldiers were killed as the guerrillas targeted the occupation troops who had gathered in open terrain.
Two other soldiers were killed as a result of actions by YJA Star guerrillas who also prevented an enemy advance on Girê Cûdî the previous day by using heavy weapons.
In addition, YJA Star and HPG guerrillas shelled a total of six positions of Turkish occupation forces in the area around the massif yesterday and today.
On the other hand, HPG stated that the Turkish army shelled various areas of the Zap region, especially the Şehîd Delîl western front, as well as in Metîna and Xakurke.
In Xakurke, several air strikes were carried out by fighter jets on the areas of Goşînê, Sinînê and Kendekola on 23 and 25 August.