Footage of an action by YJA Star fighters against the Turkish occupying forces in the Girê Cûdî area in Southern Kurdistan has been published on Gerîla TV.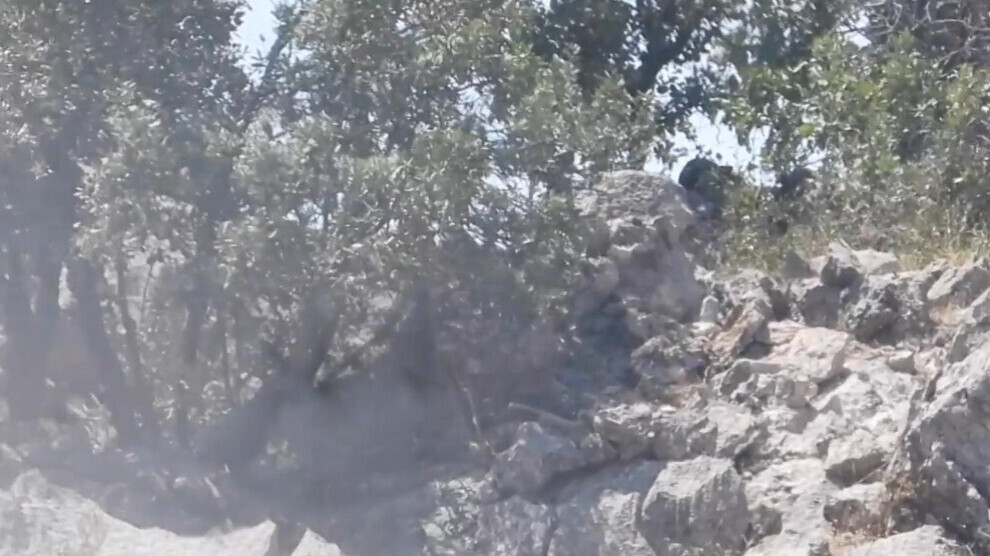 The online portal Gerîla TV has published a video of a guerrilla action by the YJA Star (Associations of Free Women) in the Girê Cûdî resistance area in South Kurdistan.
The press center of the HPG (People's Defense Units) reported that fighters from a mobile guerrilla unit carried out an attack on 24 July at 10:10 am on the Turkish invading troops in the western Zap region. Two soldiers lost their lives, while a surveillance camera and military equipment were destroyed.
On the night of 20 July, the Turkish army launched another major attack on the Medya Defense Areas. The operation focused on regions from which the Turkish army had to withdraw last winter after suffering heavy losses. These are parts of the Zap and Metîna.
At Girê Cûdî, the guerrillas put up massive resistance and prevented the Turkish army from taking the mountain massif with constant actions.