The Autonomous Administration of North and East Syria called on the international community to end their silence about the ongoing Turkish attacks.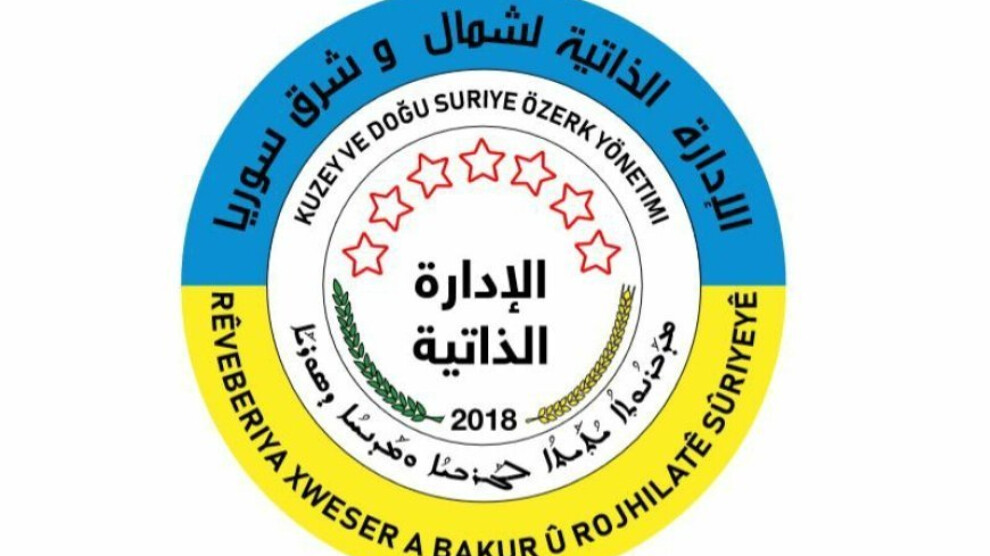 The Autonomous Administration of Northern and Eastern Syria (AANES) issued a statement about the ongoing Turkish aggression against the region and the attacks that took place on Friday in Derik, which led to the death of Syrian Democratic Forces commander Shibli Derik, and the injury of children, alongside damage caused to the Al-Namaa Agricultural Company.
The statement said: "The Turkish state seeks to obstruct the efforts of our people in combating terrorism. Turkey has kept targeting infrastructure as well as civilians since the beginning of the month, depriving about 5 million people of their basic needs."
The statement added: "Turkey continues its aggression and continues its war against our regions. Last year Turkey targeted fighters from the Women's Protection Units (YPJ) who fought terrorism and struggled against it, and today the scene is repeated in the city of Derik, where Turkey targeted a leader in the Syrian Democratic Forces, commander Shibli Derik, who worked together with the International Coalition forces in combating terrorism.
Thursday's attack also resulted in the injury of two girls and the brother of martyr Shibli, as well as the targeting the Al-Namaa Agricultural Company."
The statement continued: "We affirm that this aggression will not deter us from continuing our struggle against all plans that target the gains of our people. We call to the forces present in Syria, especially the International Coalition, to bear their responsibilities regarding this aggression that targets the stability of our regions and efforts to combat ISIS. We call on international institutions and legal institutions to help us in the reconstruction of the institutions and infrastructures damaged in the attacks.
We extend our sincere condolences to the families of martyr Shibli Derik and his comrades and all the martyrs, and we wish a speedy recovery to the wounded."