12 murders and 173 abductions were recorded in Turkish-occupied Afrin in the first half of 2023.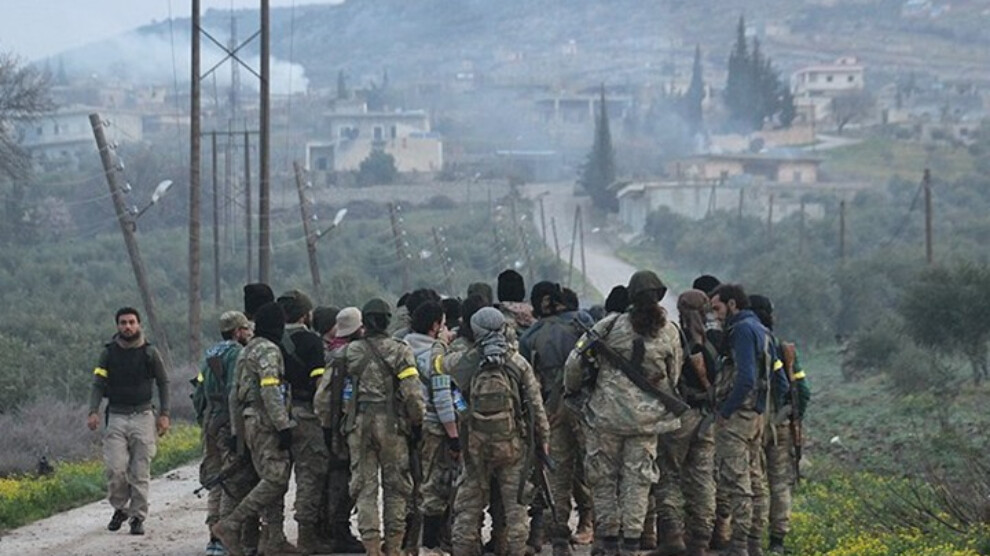 Since the occupation in March 2018 by the Turkish state, a regime of terror has ruled the shattered canton of Afrin in northern Syria. Islamist mercenary groups and Turkish intelligence services have been deployed by Ankara to systematically restructure the population. According to various sources, the Kurdish share of the population has fallen from over ninety per cent before the occupation to between 15 and 22 per cent. The Human Rights Organisation of Afrin (Rêxistina Mafên Mirovan li Efrîn-Sûriye) is trying to document the abuses committed by the occupying forces and has today published its report for the first half of 2023.
According to the report, twelve people were killed in Afrin in the last six months by artillery fire, drone attacks or gunfire from the occupation forces. A particularly gruesome crime occurred in Jindires on 20 March, when four members of a family were killed. The victims, aged between 18 and 43, were shot by the pro-Turkey mercenary force Ahrar al-Sharqiya as they lit a fire in front of their house to celebrate the Kurdish New Year festival of Newroz.
In the same period, there were 173 kidnappings for which ransom was demanded. This inhuman practice has become a funding model for the mercenary groups in Afrin. The abductees are held in torture prisons, many of which are run by the Turkish intelligence service MIT. The latter uses all possible means to extort information from the prisoners. There are repeated reports of people dying under torture.
In addition to the human rights violations, nature and agriculture in Afrin have also been attacked. Mercenary groups and "aid organisations" with links to the Turkish state destroyed large areas of forest and agricultural land to make way for the settlement of pro-Turkish settlers. According to the report, 15,500 trees, including olive, walnut and almond trees, and numerous forest areas were cut down. In addition, more than 70 hectares of wheat and barley fields were burnt down. Various organisations from Palestine, Qatar and Turkey are involved in these settlement programmes.