Warplanes belonging to the Turkish state bombed a village near the city of Amediyê in South Kurdistan.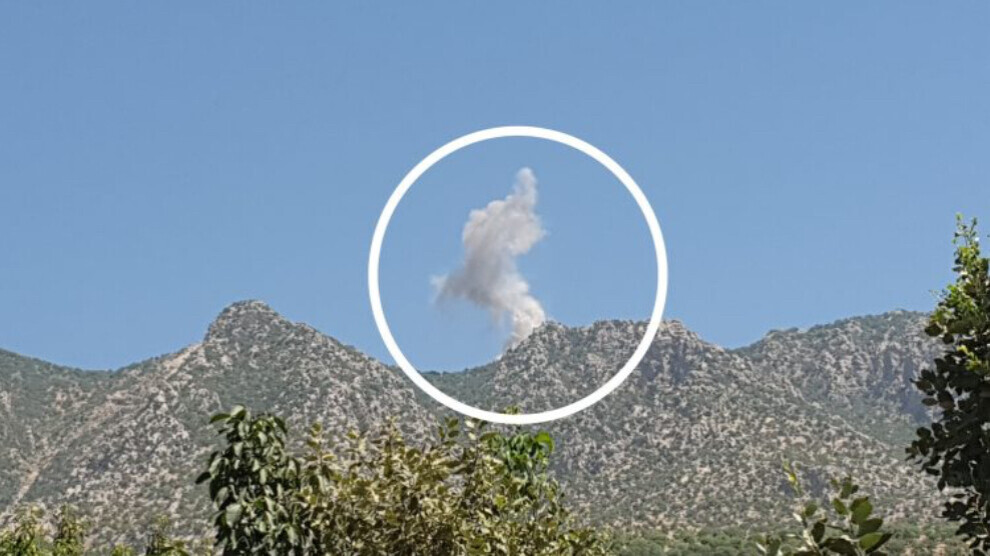 According to local sources, Mount Metîna, located near the village of Guherzê in Amêdiyê, was bombed by warplanes.
The bombed area is located one kilometer from the village of Guherzê. During the bombardment, there was panic among the residents of the village, who tried to protect their gardens.
A fire broke out in the region after the bombardment, but there was no information about any casualties.