After the Turkish state directly targeted a civilian vehicle in Garê on Sunday, it bombed a village in Amadiya on Monday.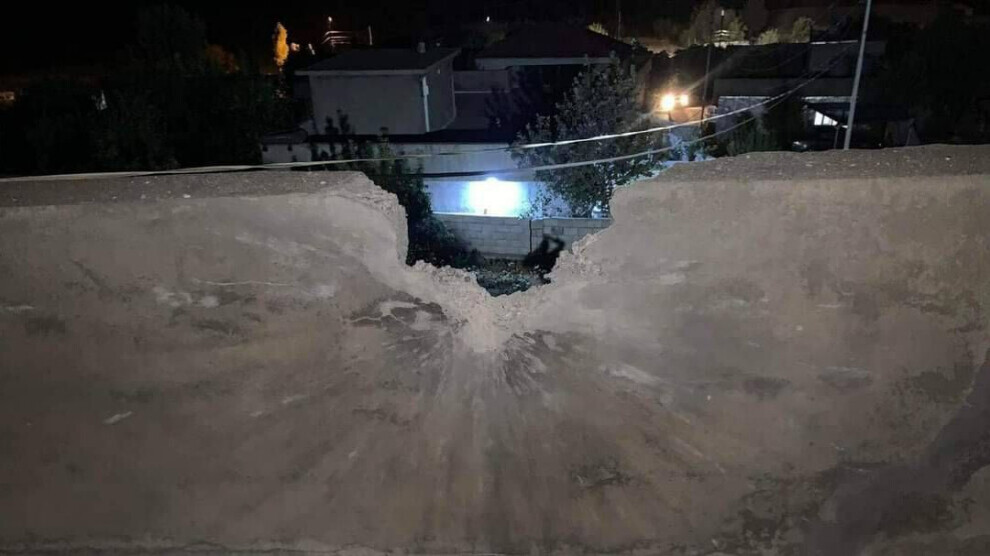 The Turkish state continues its attacks on civilians in southern Kurdistan (northern Iraq).
This time it targeted the village of Guherzê in Amadiya just hours after killing a civilian in Garê on Sunday.
The Turkish state's artillery hit the roof of a house, causing material damage to it.
The Turkish state systematically commits serious war crimes by targeting civilian settlements.
On Sunday, a civilian vehicle was bombed near the village of Bilindbasa in Garê.
A villager named as Alan İsmail lost his life in the attack, while another, Haşim Şekir, was seriously injured.