The Turkish state continues its crimes against humanity in its genocidal war against North-East Syria in violation of international law.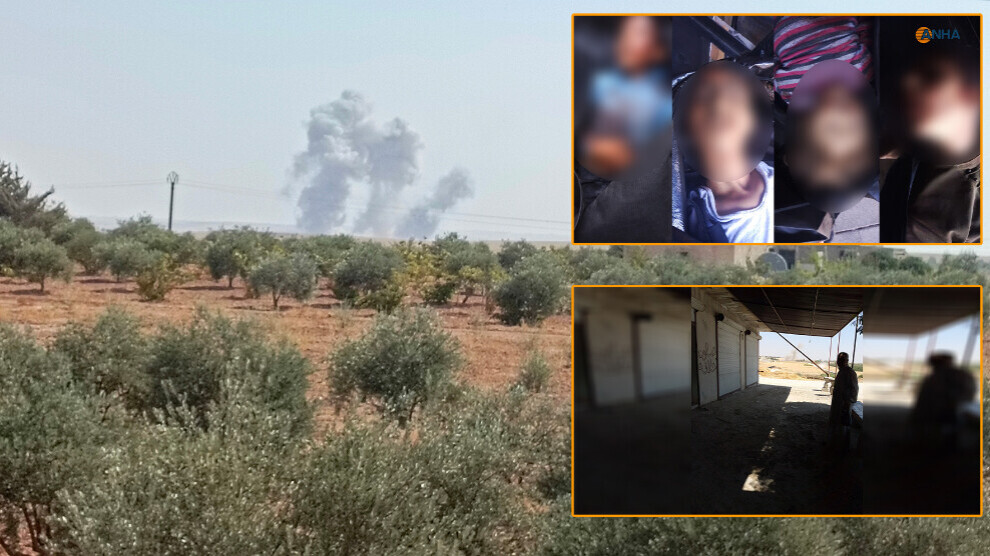 According to data from the human rights organizations operating in the regions of Afrin-Shehba, Cizre and Ephrates in North-East Syria, at least 41 children have been killed by the Turkish state forces and allied mercenaries from 1 January to 2 September, 2023.
In addition, 32 other children were wounded, 4 subjected to sexual assaults, 9 arrested and 8 kidnapped, including a baby.
According to reports, details of the crimes against children are as follows:
Cizre Region
One child was wounded in attacks in the border area.
Three children were killed in an explosion.
Attacks by armed drones killed two children.
Seven children were killed, six others injured by bombardments.
Manbij Region
Four children were killed in an attack on a village.
Euphrates Region
An attack by an armed drone injured a child.
Raqqa Region
Two children were killed, two others injured in a bombardment.
Deir ez-Zor Region
An explosion killed a child.
Afrin-Shehba Region
15 children were killed and 16 others injured in explosions.
Four children were raped.
Nine children were arrested.
One child was killed and six others injured as a result of torture and sexual assaults.
Eight children were kidnapped, including a baby.
Six children were murdered.