The Turkish state continues its genocidal attacks against North-East Syria where it has already occupied territories in violation of international law.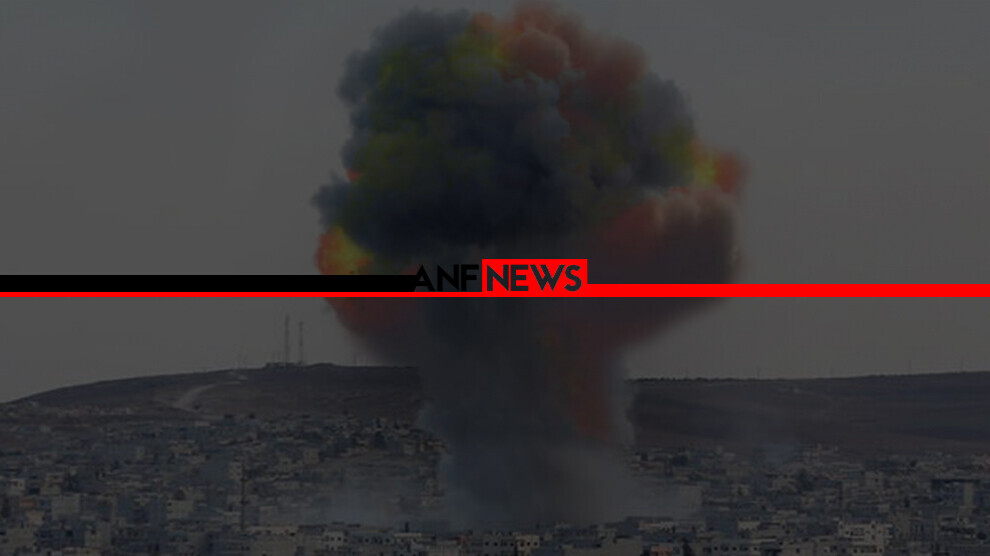 Two Syrian regime soldiers were killed and four others injured in an attack carried out by Turkish forces and allied mercenaries in northern Manbij on Sunday.
According to reports from the ground, the attack with tanks and howitzers was directed against the posts of Syrian government forces in the villages of Toxan and Awn Dadat to the north of Manbij at 07:30 this morning.
The attack left two soldiers of the Syrian army dead and four others injured.
Manbij is located 30 kilometres south of the Turkish border and occupies a key strategic position in Turkey's plans for expanding its illegal zone of occupation in northern Syria. Administered by the Autonomous Administration of North and East Syria (AANES), the town is located on the important M4 motorway, which runs through northern Syria as a lifeline and was a strategic supply route for ISIS.