Turkish armed drones heavily hit the Biradost area last night.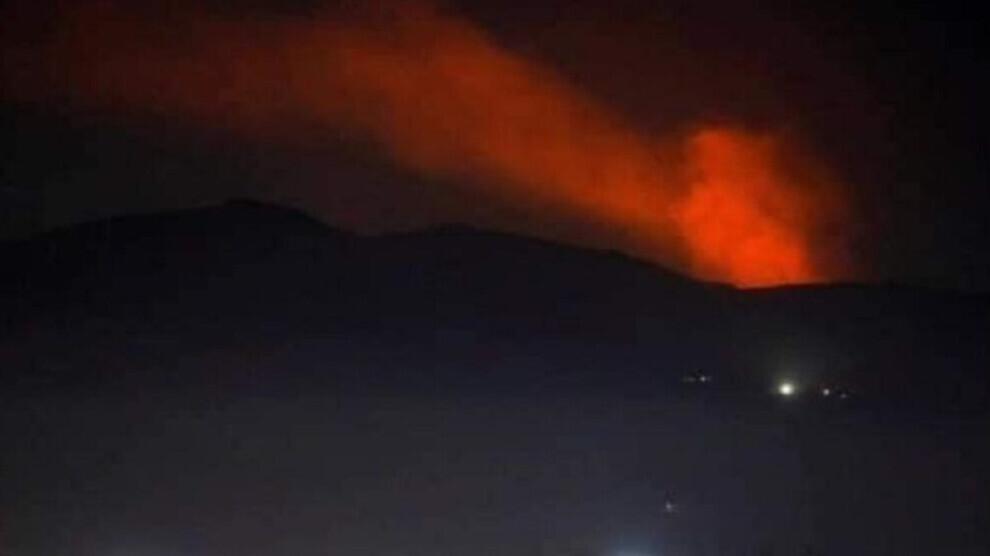 According to information received from local sources, armed drones belonging to the Turkish army bombed the Riwara, Sinîn, Geruî Singa and Çiyasorkê plateaus several times on Saturday night.
Bêrkem village, Bolê and Bêcwanan mountains in Sîdekan district of Hewlêr were also targeted.
While it was stated that the mobility of warplanes continued until the late hours of the night, no information could be obtained about the results of the bombardment.