The Turkish state continues its genocidal attacks against North-East Syria where it has already occupied territories in violation of international law.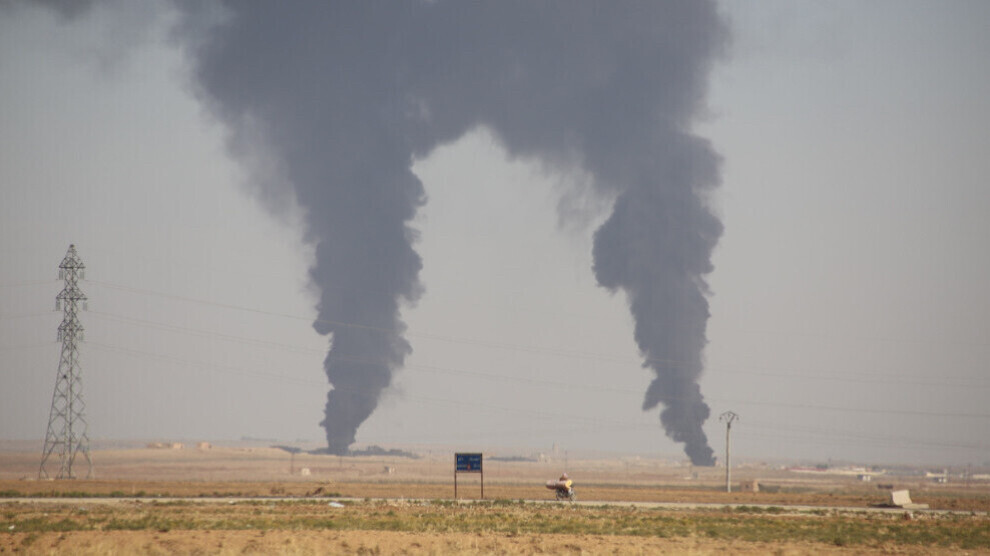 According to reports from the ground, Turkish occupation forces launched an aggression in the Afrin region on Monday.
The artillery attack at 15:40 local time was directed against the village of Mezin in the Sherawa district.
Details about the attack were not immediately available.