The Syrian Democratic Council issued a statement on the anniversary of the liberation of Raqqa, and said that the Autonomous Administration is a great experience that realizes the hopes of the Syrian people.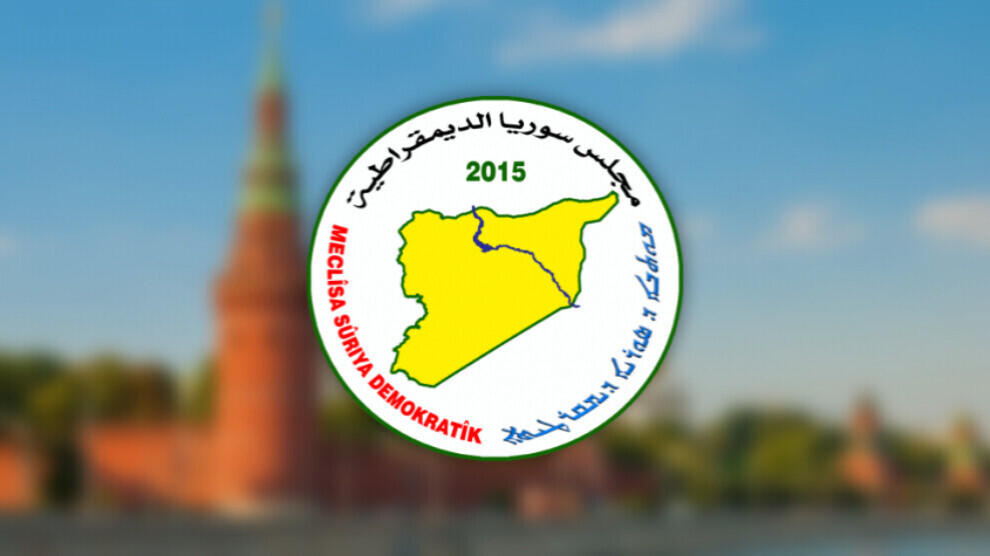 The Syrian Democratic Council (MSD) published a message on the 6th anniversary of the liberation of Raqqa.
The MSD said: "The city of Raqqa was liberated by SDF fighters on 20 October. It is the 6th anniversary of the liberation of the city. Raqqa was liberated with the blood of men and women from the region within the SDF and at great cost.
We respectfully commemorate those who fell as martyrs in the operation to liberate Raqqa and congratulate the SDF. The construction work is one of the most important achievements. This success brought new life to Raqqa after years of oppression and darkness. With freedom, social construction and the reconstruction from destruction went hand in hand. The boys and girls of Raqqa have proven that they can rule their city successfully."
The statement continued: "We welcome the resistance put forward by YPJ fighters to liberate Raqqa. The role of women is very important in the renewal and development of Raqqa.
The sleeper cells of the terrorist organization ISIS continue to be a threat. Therefore, we call on the international community to work seriously and help us eradicate this terrorist organization.
The operation to liberate and rebuild Raqqa was very important. We should evaluate the Autonomous Administration model, which opposes violence and calls for and defends unity and equality. We see that the Autonomous Administration is a great opportunity and experience. This administration is building a new Syria without tyranny and despotism and is making the hopes of the Syrian people come true."