SDF vowed that they would spare no effort in pursuing terrorists and anyone who attempts to undermine the safety and stability of their regions.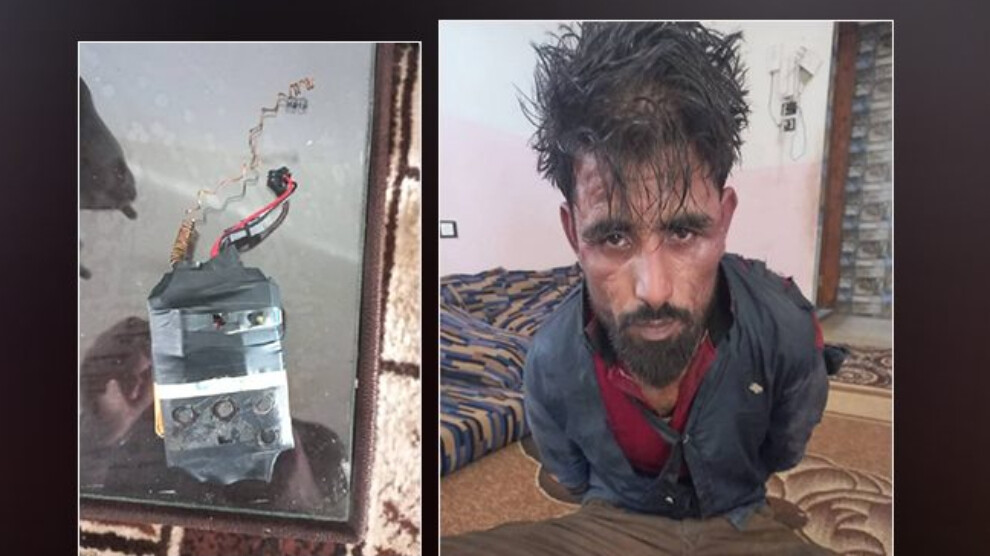 Aided by the cooperation of the local people, the SDF (Syrian Democratic Forces) successfully captured a terrorist in the town of "Al-Sabha" in the eastern countryside of Deir ez-Zor, while he was attempting to plant an IED(Improvised Exlosive Device) in front of one of the civilian shops in the town.
"Immediately upon his arrest, our forces began investigating him to find out who supported him and who motivated him to initiate terrorist acts, as well as the motives of the terrorist operation he intended to carry out, which primarily targeted safe civilians," said the SDF Media Centre in a statement on Tuesday.
The SDF statement pointed out that: "With the cooperation of our people, we will spare no effort in pursuing terrorists and anyone who attempts to undermine the safety and stability of our regions."