Turkey continues its aggression against the guerrilla areas unabated. Since the weekend, the Turkish army has carried out hundreds of air and ground attacks in the region.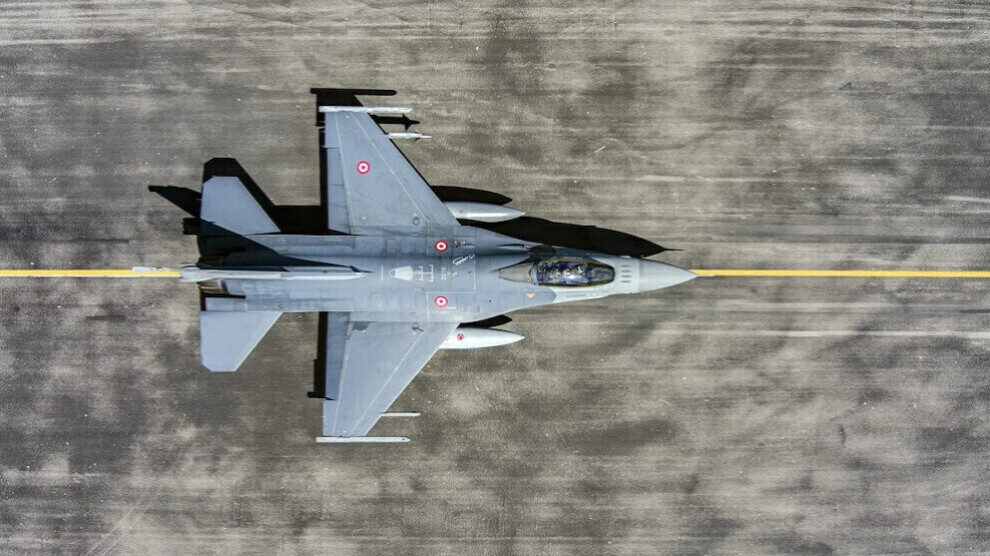 In its daily statement about the war in Kurdistan, the Press Centre of the People's Defence Forces (HPG) reported on Wednesday that Turkey continues its military aggression against the guerrilla-held Medya Defence Zones in southern Kurdistan (northern Iraq) unabated.
According to the statement, the Turkish army has carried out more than 270 attacks against guerrilla areas in Southern Kurdistan since the weekend. In four cases, outlawed chemical weapons were used.
HPG reported chemical weapons attacks on guerrilla positions in the Sîda area in Zap on Sunday, and twelve attacks by the Turkish Air Force between 24 and 27 June. The targets of airstrikes were the Bahar, Cûdî and Amêdî resistance massifs on the western front of the Zap, Girê Hekarî in Metîna, Girê Berbizina and Goşînê in Xakurke, and Gundê Çemrobotkî and Xêrê in Gare.
Four more aerial bombardments by attack helicopters were directed against the Şêxzade and Kolît areas, also in Xakurke, on Tuesday. The attacks led to field fires in the area, which have still not been extinguished after one day. On the same day, the guerrillas responded to an attack by Turkish occupation forces at Girê FM by using heavy weapons.
In the period between 24 and 27 June, the HPG also registered 256 artillery attacks with howitzers, tanks and heavy weapons. The areas affected were Girê Bahar, Girê Cûdî, Girê Amêdî, Serê Metîna, Golka, Gundê Şêlazê, Girê Hekarî, Geliyê Lolanê, Girê Şehîd Heqî, Girê Şehîd Kamuran and Kolît. In Sîda, Turkish occupation forces tried to demolish guerrilla positions and tunnels with construction machinery.