Gerîla TV published another footage of the ongoing resistance against the Turkish occupation forces in guerrilla-held Medya Defense Zones in southern Kurdistan (northern Iraq).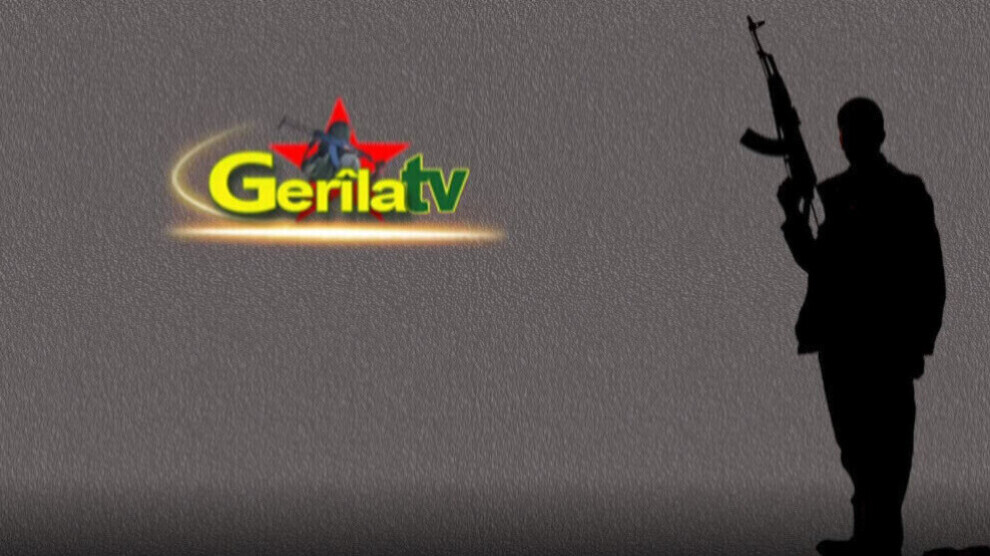 The online portal Gerîla TV published footage of 5 separate actions carried out by the guerrillas against the invading Turkish army in the Girê Cûdî Resistance Area.
According to the Press Office of the People's Defense Forces (HPG), the details of the actions, carried out on different dates, are as follows:
At 19:15 on 25 July, a grenade thrower of the occupation forces was destroyed.
At 06:30 on 4 August, one member of the Turkish army was killed by a sniper from YJA Star (Free Women's Troops).
At 06:30 on 5 August, YJA Star guerrillas struck the Turkish troops with heavy weapons and damaged one position.
At 16:40 on 5 August, one soldier was killed by a sniper.
At 06:30 on 13 August, guerrillas hit the invaders with medium automatic rifles and damaged one position.