Ankara Chief Public Prosecutor's Office announced that a detention order was issued for 23 people on the grounds of social media posts shared after the guerrilla attack in Ankara.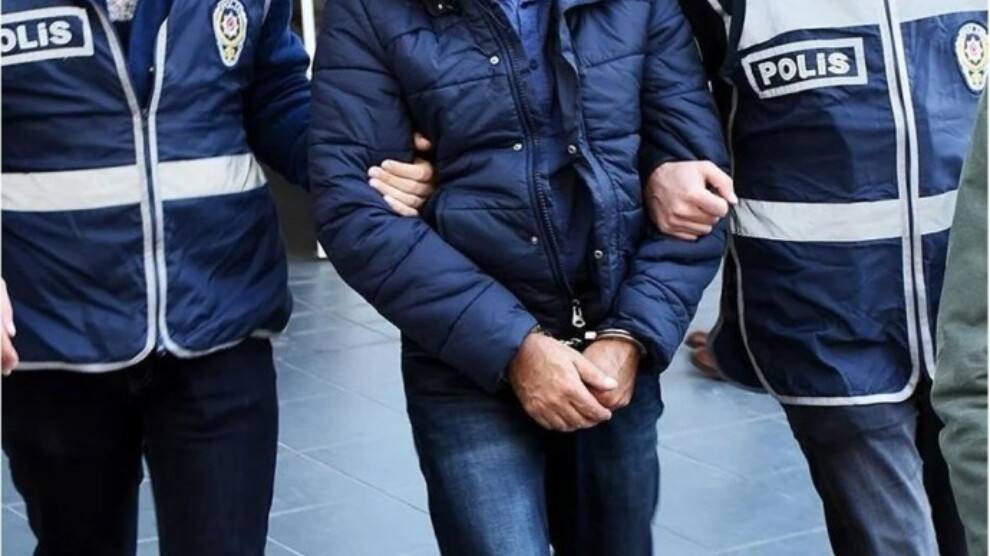 Ankara Chief Public Prosecutor's Office issued a detention warrant for 23 people who shared posts on their social media accounts about the action carried out by guerrillas against the Ministry of Internal Affairs on 1 October.
The statement made by the prosecutor's office claimed that those wanted were making "terrorist propaganda".
No information was shared about how many of the 23 people have already been taken into custody.