The Turkish state and its mercenaries bombed the Assyrian villages west of Til Temir.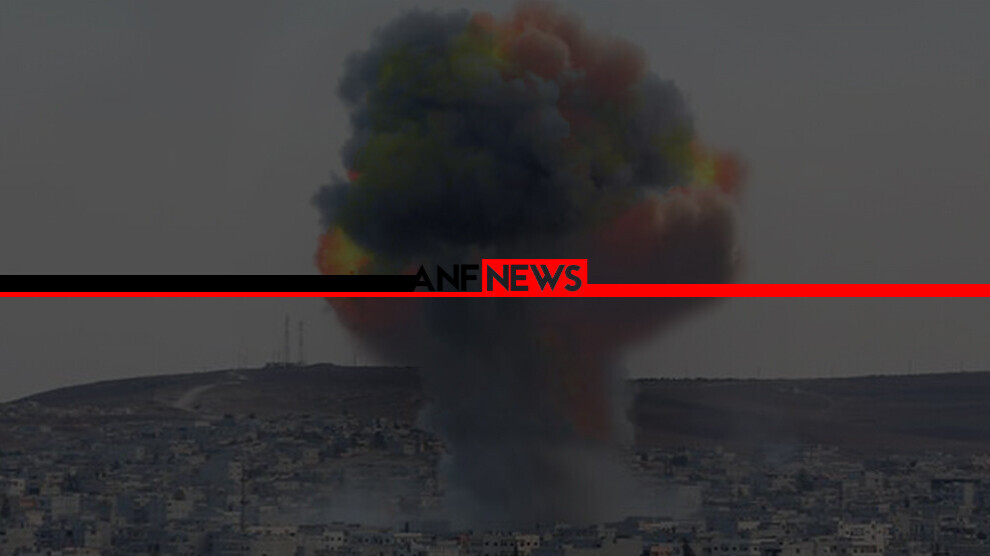 In the morning, Turkey and its mercenaries attacked the Assyrian villages of Tewilê, Til Tewîl and Um El Kêf, located west of Til Temir, with heavy weapons and mortars.
No detailed information could be obtained about the results of the bombing.