Thousands of trees were cut down in Akbelen Forest in Muğla despite the protest by the villagers.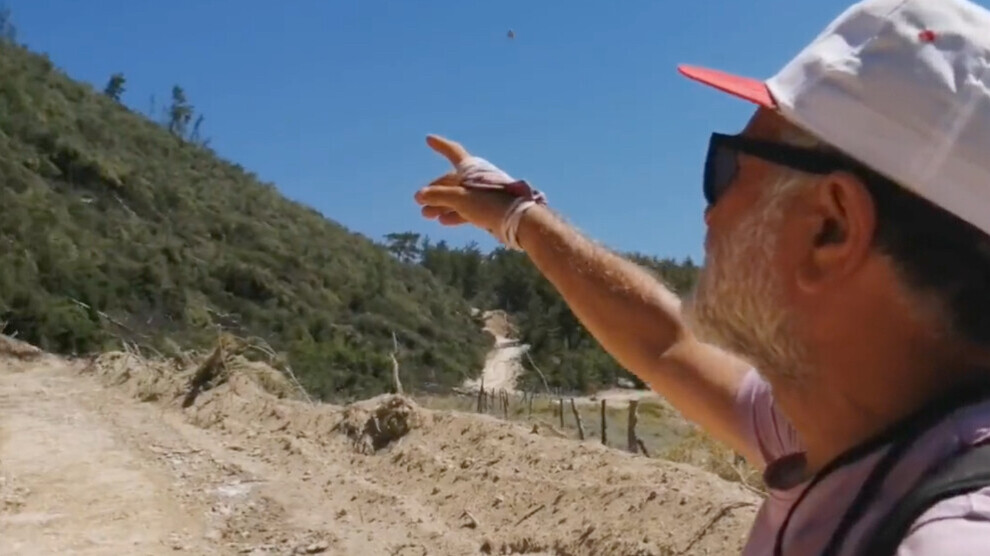 The cutting of trees to make space for the coal mine in Akbelen Forest in Muğla continues despite the protests by the citizens with the active support of the  government.
It was reported that a quarter of the forest was cut under the supervision of soldiers, who prevented people from entering the area.
Environmentalist Bahadır Altan said that because there is no coal on the surface, the company decided to enter the forest.
Altan said: "The big trees in the area were cut down. They do not cut down small trees. They will turn this area into a hellhole like the area where the current mine is located. What they are cutting is our future."
While the people were waiting in the area, a group of environmentalists from Istanbul reached Akbelen to support the resistance.
It has been announced that new groups from Izmir and Çanakkale have set out for Akbelen.